Hello guys, since the weekend is starting today I would like to organise something.
It's guildmission saturday/ sunday and I would really like to go and get all waypoints with you guys so we can do guildmission easier. I can make multiple party's for it already made a plan.
Picture here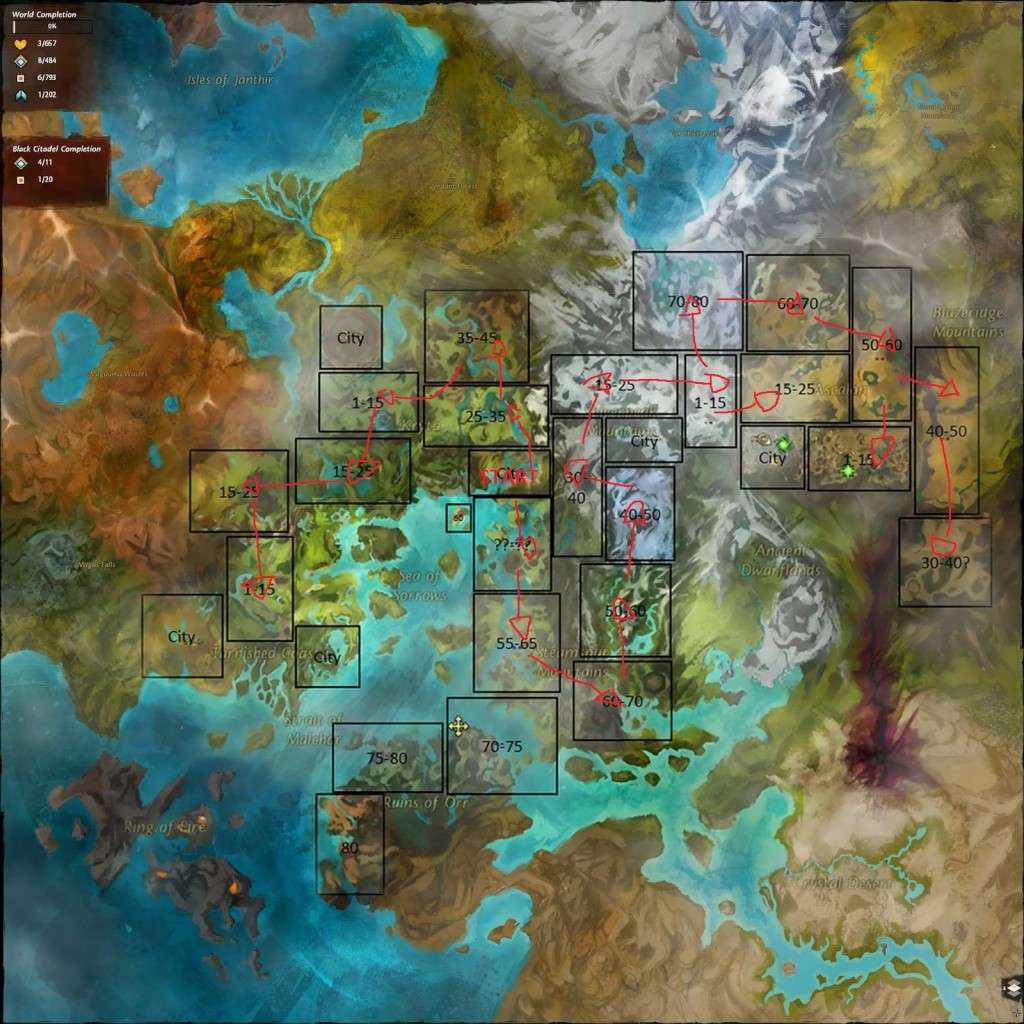 Saturday afternoon/evening seems like a good time for me. I'm probably planning this every weekend and It's also no problem for me if it's only for 1 player.
Greeting Ryo